Hello there!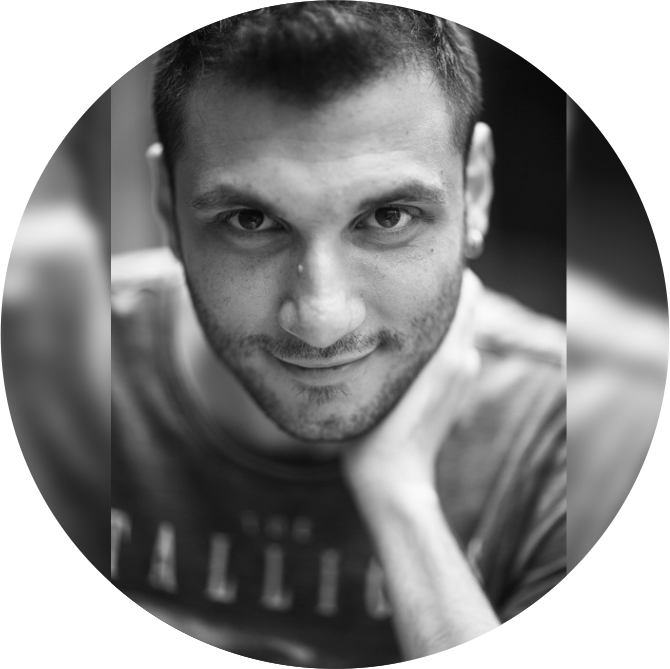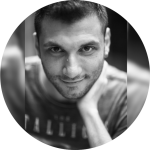 My name is Jay Maximus, an expert airbrush makeup artist based in Manhattan, NYC. With 7 years of experience in the industry, I specialize in creating flawless, long-lasting looks for weddings, special events, and editorials. Using high-quality, professional-grade products and personalized techniques, I ensure that my clients receive the best possible results every time.
I went to work at a salon in order to pursue my career as a Freelance makeup artist. My journey to becoming a makeup artist took me to various countries like the UK, Singapore, France & China. 
I have learned at expert makeup studios like Tony&Guy., Paris, Singapore, and Hongkong.
If you are looking for any advice regarding Airbrush makeup, then you are at the right place. Because I love to help people with my Airbrush Makeup Expertise. If you are looking for the 'Best Airbrush Makeup Kits' or 'Best Airbrush Makeup Foundation' then you can check out my blog. I blog at Best Airbrush Makeup.
I created this blog because many of my clients ask me questions like 'Which is the best airbrush makeup kit?', 'Which is the best airbrush Foundation?', 'How to clean Airbrush makeup Gun?', etc. And I realised that there are so many people around who need expert guidance with 'Airbrush Makeup'.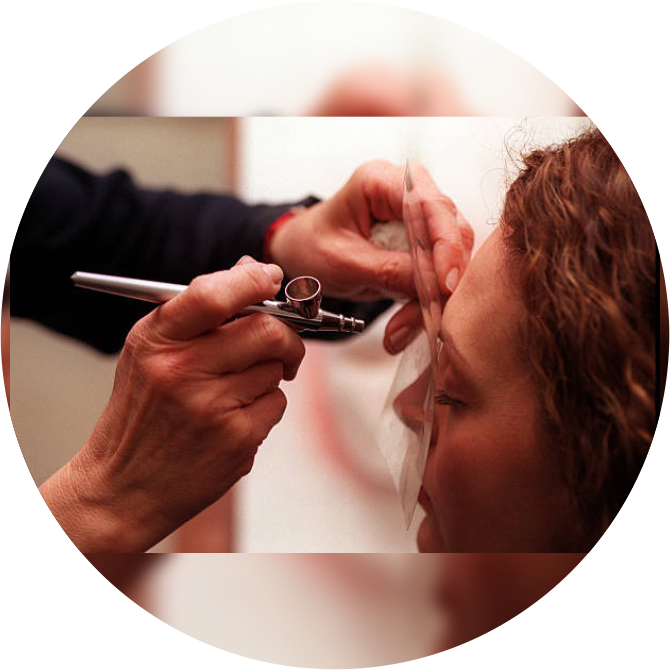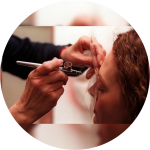 Through this blog, I try to help all these people by reaching out to them. If you have any queries regarding Airbrush Makeup, then feel free to mail me or just drop in at my Makeup Studios at Bleecker Street, Manhattan, New York.

Also, feel free to say hi! to me on Facebook, Linkedin or Twitter.